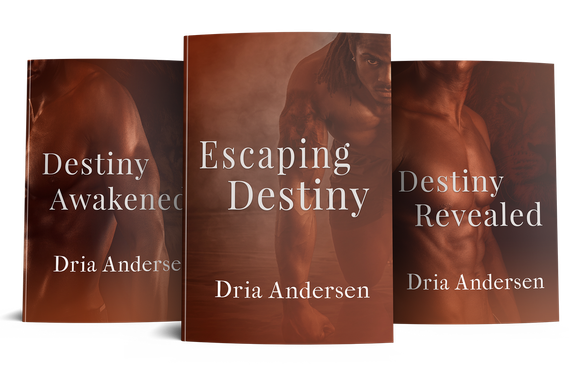 Destiny Series
After centuries of searching, a disbanded tribe , punishedby the goddess they worshipped, finally find the amulet that will restore theirpower. Finding the descendants of the long lost Aje tribe and the women chosento lead them is fraught with peril, and dare they hope...love?
Haven Series
For these three brothers, protecting the Earth was their duty, and they did so diligently, keeping the Havens that hid supernatural creatures from the rest of the world, functioning and safe. They didn't have time for mates, but Fate has other ideas. Who better to protect the only women that stand between the safety of the Earth and an ancient evil?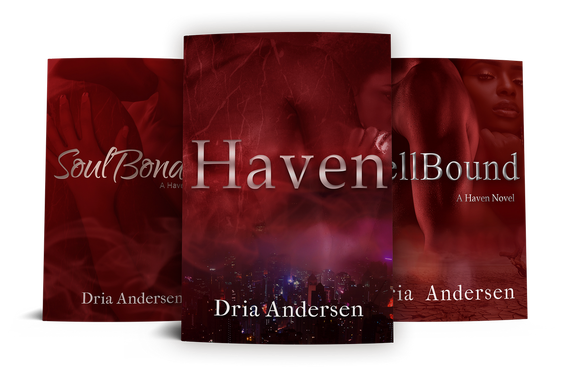 The Georgia Arcana Series
The Fouche women were blessed with magic, not so much in love. If they could solve a murder, break a curse and secure their family's legacy, then...just maybe that could change.

The Friend Contract
They agreed to a fake marriage, but they needed boundaries...a contract to keep careful control of the lust flaring between them.
The Alpha's Affair
How to keep an affair with an alpha bear a secret? Especially one bound and determined to make what was supposed to be a temporary thing, very permanent.
The Knight Brothers
Their family ruled Eastfield, with no small amount of enemies...
They would do anything to keep the women they loved safe.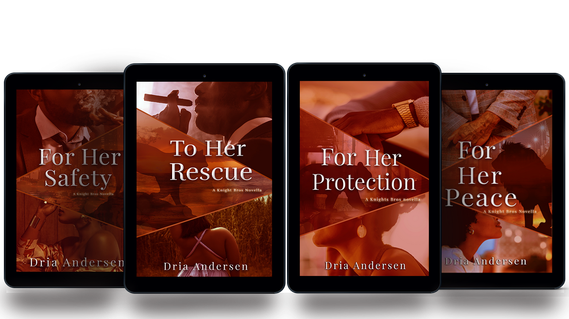 Alpha, Lover, Friend
Demi Michaels came home to grieve. Her mother's death had left her shattered, and everything all around her was changing. One thing remained steady, and that was her best friend. He was there for her, picking up the pieces…but now her feelings for him were changing. Could she cross the line from friendship to more?

Marco Davis knew, from the moment Demi stepped back into town, that something had changed. They had been friends their whole life, solid…unshakable. But the lion that resided in him was telling him that they could be so much more if he took the risk.

They were standing at the edge of the falls. Behind them, years of solid, steadfast friendship…but below…was a love that could turn out to be as turbulent as the waters.