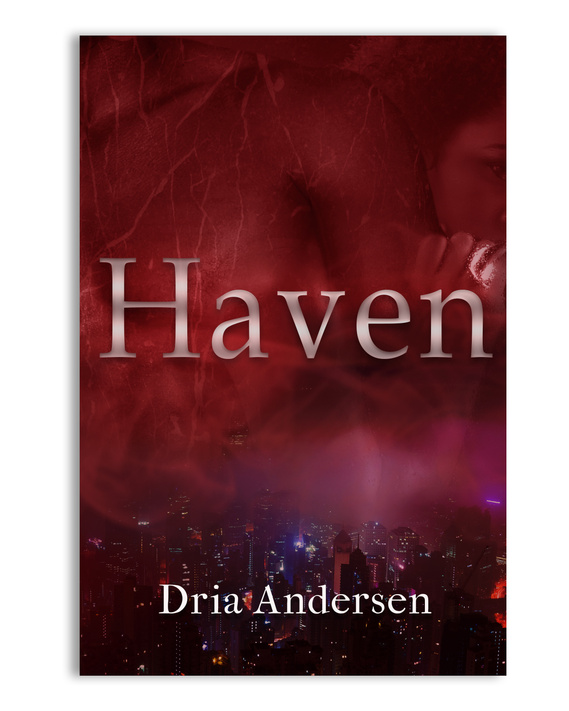 Haven
Book one
Liliana spent years searching for her missing sister managing to avoid both the dangers of a foreign land, and soldiers hot on her heels. She was on her last Haven, the last clue to her sister's disappearance, but she didn't count on fate stepping in...
Being an elite soldier was Leo's life, he didn't want or need a mate, especially one with a target on her back. But her bravery drew him in, the lust between something he couldn't resist. When their mating unearth's a deadly plot and exposes centuries old secrets the danger to her will test the skill of even a soldier as hardened as him.
Book two
Love or lust? Brianna can't remember and Fallon isn't sure, but fate put them in front of each other with the same goal: finding the Book of Divinity. When Brianna awoke, her body was battered and a year of her life missing. Surrounded by strangers, all claiming her the guardian of a sacred book, she was rightfully skeptical. She'd not escaped one cult to get dragged into another.

The last thing Fallon Tegan wanted was to claim his mate. He'd spent his life mediating his family's squabbles, and he didn't want another burden. But to save her life, he bonded them, tied their souls together. Even as he doubted his decision, he couldn't regret the feel of her in his arms. Time is short, and the stakes high as they work together to help Brianna recover her stolen memories and recover a book that could very well end their world.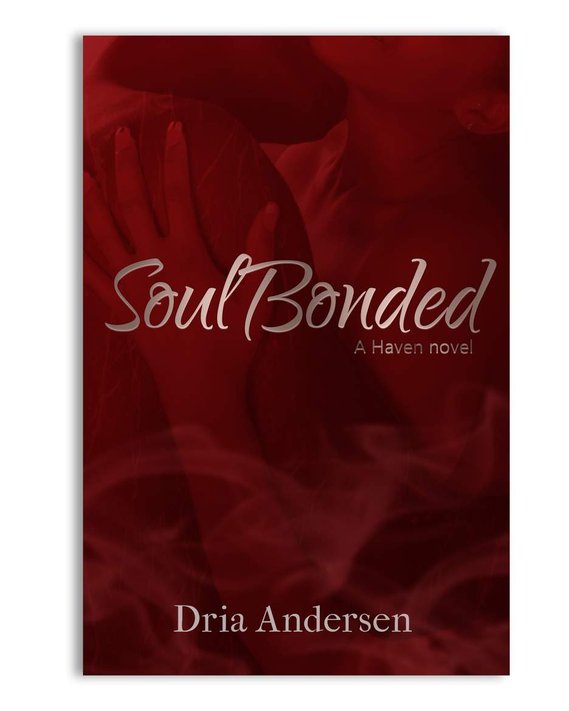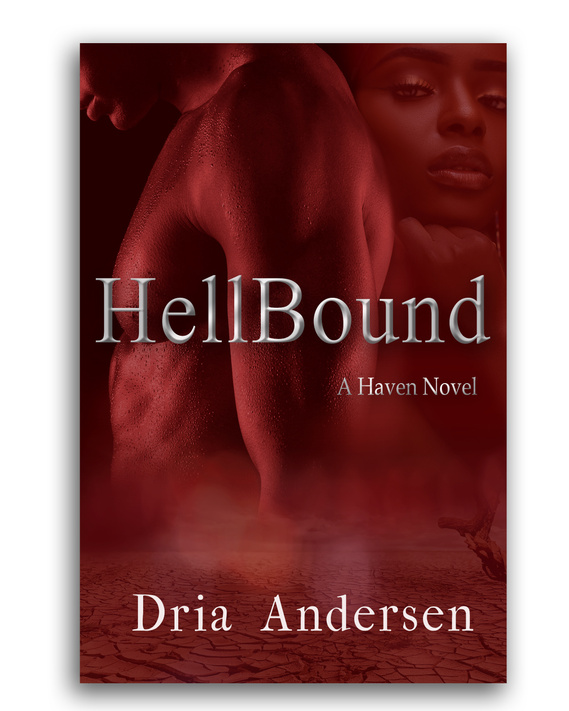 HellBound
Asa's life had never lacked adventure. Hopping from one exotic locale to another was a part of her job as a treasure hunter. She thought she'd seen everything, until she was kidnapped for the third time…no wait, maybe fourth? Just like the times before, she'd hear out her kidnappers, decide whether she'd take the job and be on her way. Except…this time it wasn't a job awaiting her, but the man she'd been dreaming about for a year.
Xavier was head of a military force that kept demi-gods from overrunning the human population. He handled his job and any trouble facing his family with ruthless precision. During the day, he kept his head down, preventing a war that could destroy the world from breaking out. At night…at night, she was in his dreams, calling to him, tempting him.
What happens when she walks straight from his dream and into his worst nightmare? How could Xavier stop a war he feared would end the world without sacrificing the woman he loved?
Content Warning: Deals with grief, parent death.