Are you signed up for my newsletter?
If so, click below for your free short stories!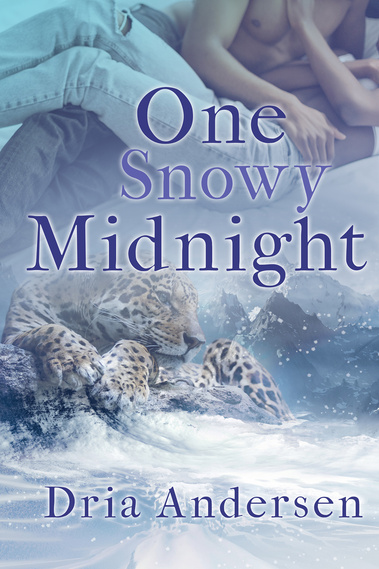 A chance meeting + A freak snow storm = One unforgettable night!
Nate never expecting dodging a matchmaking mama would thrust him straight into the arms of his actual mate. But then, sometimes luck favored the bold.


Lanie didn't have time for a fundraiser, and she certainly didn't have time for whatever scheme her sister was cooking up. How then did she find herself stuck on a snowy mountain, burning up the sheets with a sexy jaguar who claimed she was his?

He had one night to convince her...
Porsha Clark just wants to get through her best friend's wedding without bringing drama to Mercedes' big day...but, that didn't mean she couldn't enjoy herself afterwards...right?
Victor Davis was a man who got what he wanted, and he wanted Porsha...and one night would never be enough.