Blurb
A fake, fake marriage? Desperate times call for desperate measures. Gabe is at the point where he'll do anything to convince Naomi to give him a chance, even going so far as to hatch up a fake marriage plot. Though the plan is fiction, his love for her is very real.
Naomi would do anything for her best friend, including going along with a fake marriage to help him out of a bind. The heat between them was unexpected, the feelings she started to develop, surprising…scary. They needed boundaries…a contract to keep careful control of the lust flaring between them.
But, plans get complicated, and the bond between them is tested in a ways neither of them ever imagined. Would this contract ruin their friendship? Or would the fake marriage set to flame the sparks that have been floating around them for years?
Content Warning: Has mentions of miscarriage.
Their affair was supposed to be a little fun, a lot of sex, but most of all…SECRET. Witches and shifters didn't get along, so the chances of it going further should've been nil. Except…Brent was an alpha used to getting what he wanted and he wanted Mercedes. All of her. So he'd go along with her 'lil affair idea' until he could convince her that they belonged together.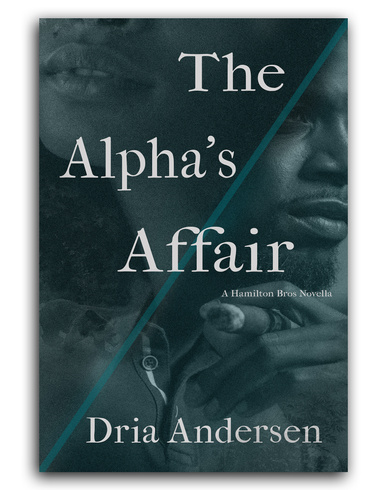 Porsha's Wolf
He had one night to convince her...

Porsha Clark just wants to get through her best friend's wedding without bringing drama to Mercedes' big day...but, that didn't mean she couldn't enjoy herself afterwards...right?
Victor Davis was a man who got what he wanted, and he wanted Porsha...and one night would never be enough.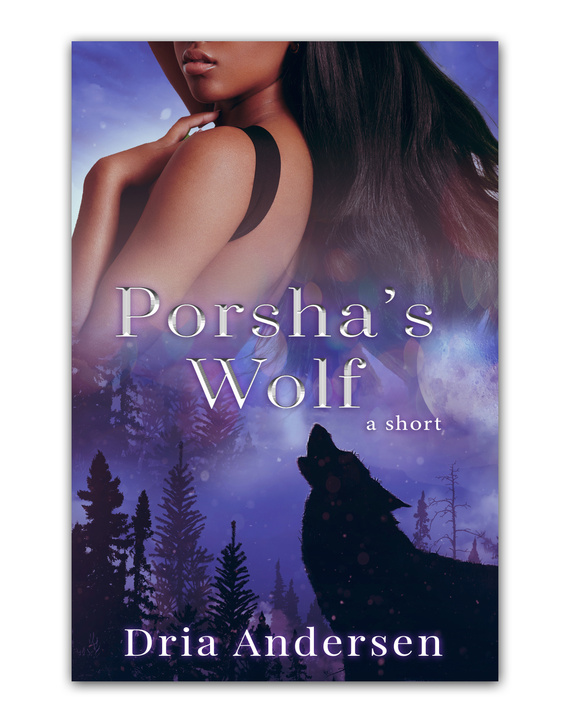 Step one to claiming a mate…apply pressure.
April Beattie had one too many mistakes over the past year and was officially done with men. From now on, it was just her baby girl. But…something, something, best-laid plans…
Grant Davis was lonely…or rather had been until one enticing scent crossed his path. Claiming his mate would take every ounce of his charm, but he had a plan…and step one was to apply pressure.